home / Sports & Programs / Summer Camps
Overview
Whether you're seeking a variety of games and activities or a sport-specific camp, Bo Jackson's Elite Sports offers a fun, safe environment for your son or daughter.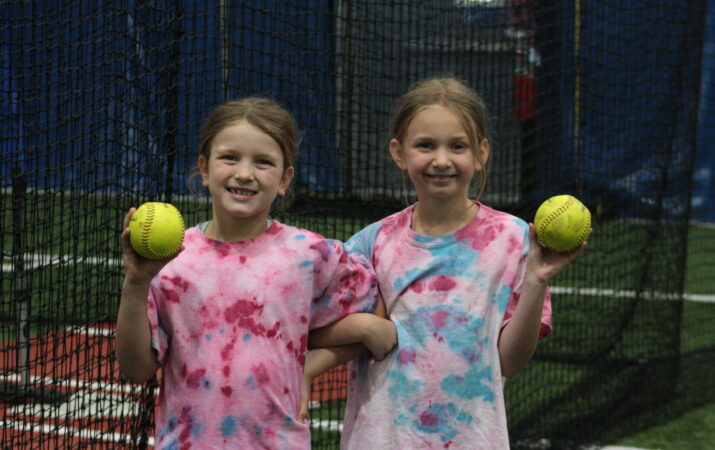 All-Sports Camp
The All-Sports Camp Offers Fun Summer Options For Girls & Boys and gives kids exposure to a variety of sports and activities with enough structure to keep them organized, but enough freedom for them to be creative and have some fun
Ages: 5-13
Sports Specific Camps
Boys and girls will enjoy learning the fundamentals of a sport.  All of our specialty camps will focus on skill development in a fun, non-competitive environment. All players will be broken into age appropriate groups for each camp.
Ages: 7-13