home / About the Dome
Philosophy
Bo Jackson's Elite Sports (BJES) is renowned as one of the leading indoor sports training centers in the country. As an air-supported structure we offer 112,000 square feet of unique training space for athletes, with clear spans and 72′ high ceilings. BJES allows training opportunities for turf sport teams (baseball/softball, football, soccer, and lacrosse) as well as to individual athletes, of any sport, who desire to improve athleticism and personal leadership skills. BJES is home to Cangelosi Baseball, Bo Jackson's Football. Our team has developed an extraordinary model for player development that is delivered to athletes by our professional staff of coaches.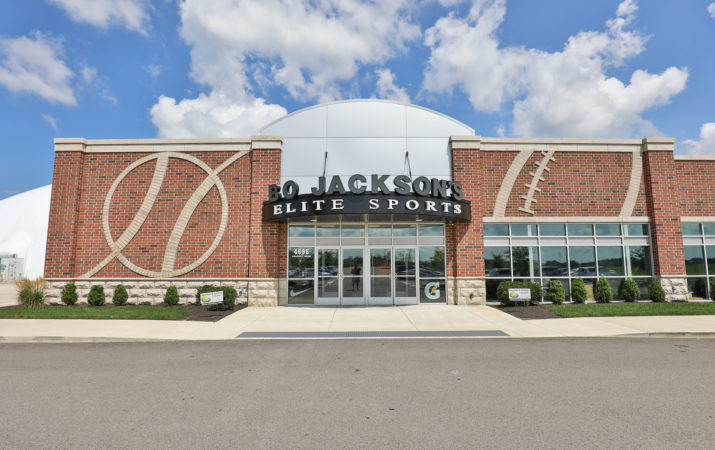 Training Athletes Inside Out
At BJES we are dedicated to "Training Athletes Inside Out" which speaks to our training philosophy to not only provide skill training, but also develop the whole athlete. From a training standpoint, we are rooted in the belief that developing athletes to be Bigger.Stronger.Faster gives them a competitive edge.  We believe "there is an elite performer in all of us" and we are committed to helping each athlete realize his/her path to excellence.