Welcome our New Instructor Sam Travis!
home / News / Welcome our New Instructor Sam Travis!
Welcome our New Instructor Sam Travis!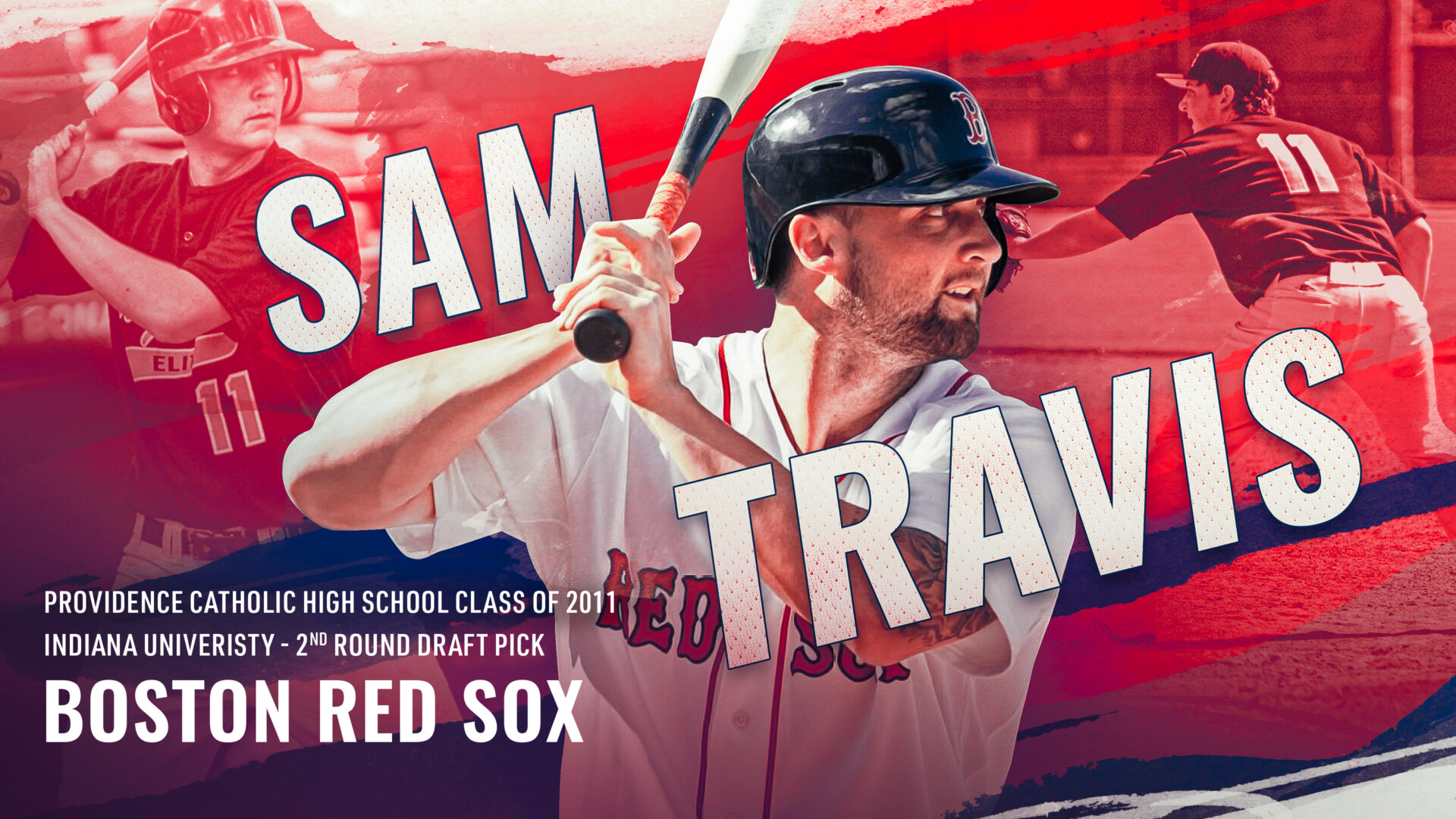 Sam grew up in Orland Park, IL.  He was a former Spark and attended Providence Catholic High School where he was named Chicago Tribune Illinois Player of the Year.  Sam was drafted by the Cincinnati Reds but decided to attend Indiana University on a baseball scholarship.
While at Indiana Sam was named All Big 10 and All American 3 times, participated in the College World Series, was named a Cape Cod League All Star, and played for Team USA!
His storied collegiate career was rewarded by being a 2nd round draft pick of the Boston Red Sox, where was named to 2 minor-league all-star teams and eventually promoted to the Major Leagues.  Sam spent the better part of 3 years in the Majors with the Red Sox earning a World Series ring in 2018.
Sam will be serving several capacities as a dome instructor including lessons, team training, and working with our Sparks Organization! We are extremely excited for this incredible addition to our Dome staff!
For inquiries about working with Sam, please reach out to our front desk.
(630) 703-7434
All Blog Posts