home / Sports & Programs / Baseball / Fall Teams
Overview
HS
Teams will be assembled based on registrations and interest of current Sparks North players.  We will play a competitive 7 – 8 week season.  We will compete in 6 Tournaments, 1 Scrimmage weekend, and 1 weekend OFF or Local Games.
Events we will attend
PG WWBA Championship events in FL (16u, 17u)
PBR Fall Championship event in Indy (15u, 16u, 17u, 18u)
PBR Rock Championship event in Milwaukee (15u, 17u, 18u)
PG Midwest Labor Day event in IA (16u, 17u, 18u)
Hitters Event in Kenosha (15u, 16u, 17u, 18u)
DSP Fall Invite Only (15u, 16u, 17u, 18u)
Teams will practice twice a week to prepare for events on the weekend.  Every other week teams will practice outside at Montini HS to get on field reps and game practice in.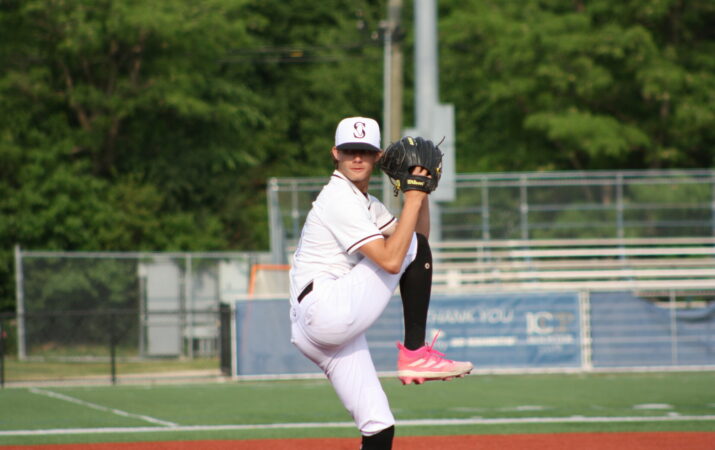 Perks
Cangelosi Baseball will provide all New players with the following:
*Returning Sparks North players will wear their jerseys and hat from the previous summer.