home / Sports & Programs / Cangelosi Baseball / Fall Program Overview
Cangelosi Fall Baseball
Cangelosi Baseball's fall segment offers professional instruction and training for both pitchers and position players. The future of baseball is about getting Bigger, Stronger & Faster and we have created the platform to put you on the path to obtain your goal.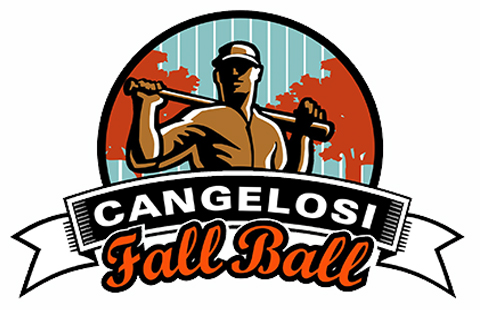 Something for Everyone
This year's program offers various options for players as young as five years old, all the way up to seniors in high school, and can be customized  to meet the needs of the individual. All ages will have intensive training options available to them as well as outdoor competitive games for junior high and high school athletes.