home / Sports & Programs / Bo Jackson Football / Gridiron Winter Academy
Overview:
This program will focus on fundamentals and technique. The Fall Football season is a grind. As soon as the season is over, it is time to get to work rebuilding and rejuvenating your body as well as refining your skills. The Winter Academy will help you elevate your complete game!
Features:
Bo Jackson's BSF Sports Performance Center will be a primary component of this session as trainers will help rebuild the athlete to solidify any weakness, while improving their existing strength.
On field the athlete will work on foot work to improve route running, cuts and defensive pursuit. AS well as hand eye coordination to improve receiving and pass disruption and defeating blocks.
Athletes will be taught Blocking and Tackling techniques the correct way to improve their overall value with their team.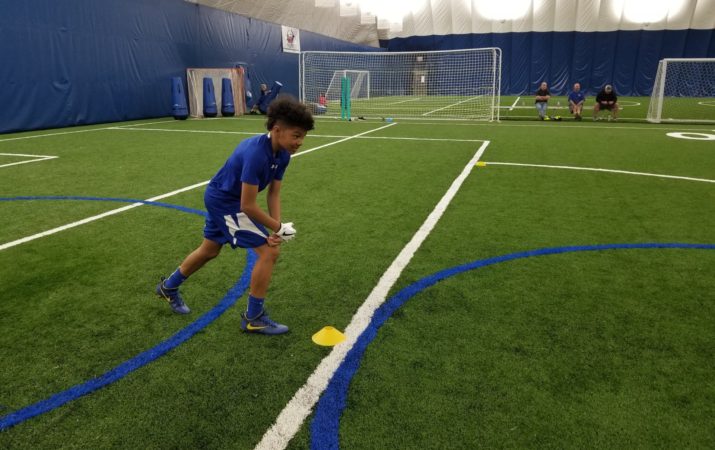 Details:
When: November 13th-January 29th (10 weeks, off 12/25 and 1/1)
Saturdays, 12:00-2:00pm
Ages: 8 – 14
Price: $395 per player